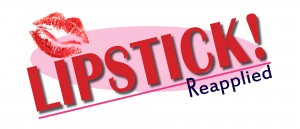 Watch some video clips from the show!
Audiences have been enjoying Lipstick! shows since 2011, when it debuted in a tiny theater in Berthoud, Colorado. Since then, various versions of the show have moved on to bigger venues, with sold-out runs in both Fort Collins and Loveland, Colorado, in 2012 and 2013. The newest show—Lipstick! A New Shade of Fun will debut at the Rialto Theater in Loveland on October 1, 2016.
The fast-paced musical comedy explores motherhood, make-up, fashion, friendship, popular culture, and so much more about being female in America today. The cast members, who range from ages 11 to 60+, address issues relating to different periods of life, from teenage angst to menopausal misery, all with a sense of humor .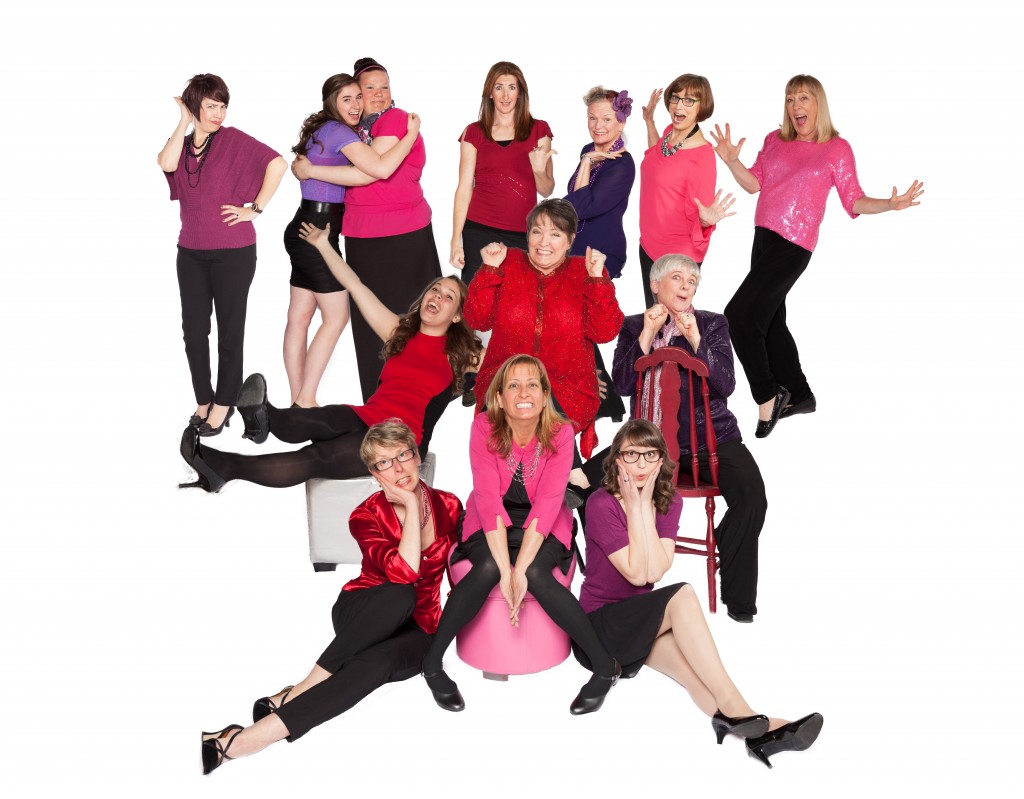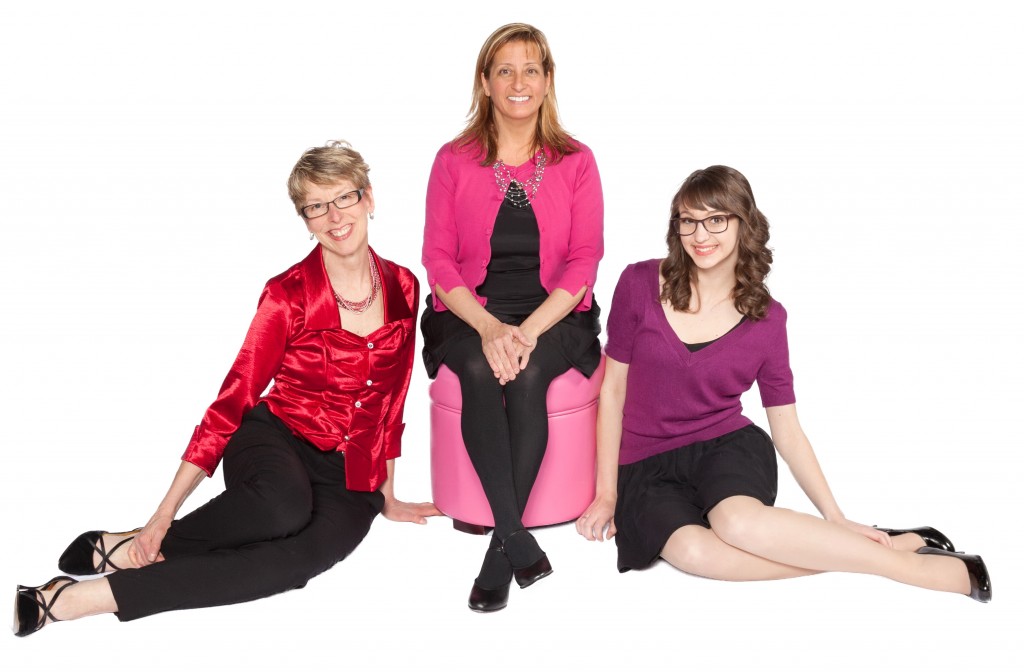 Above: Marcie Kronwall, Teresa Stockley, Dana Brown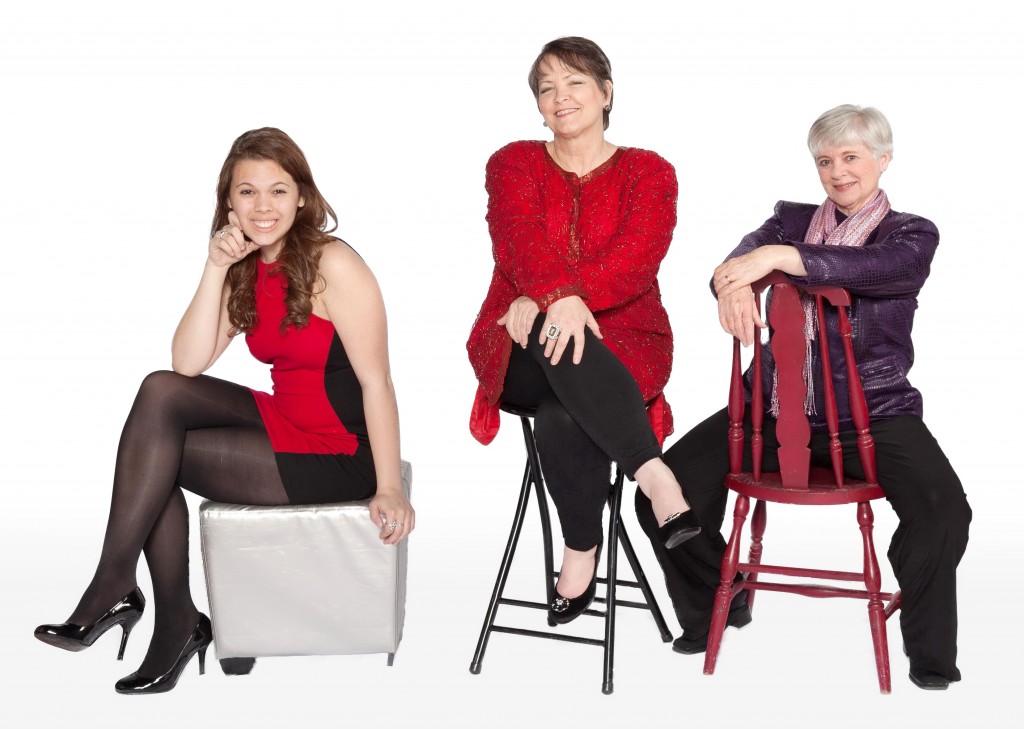 Above: Rachel Ducey, JoLynn Scott, Joy Kalamen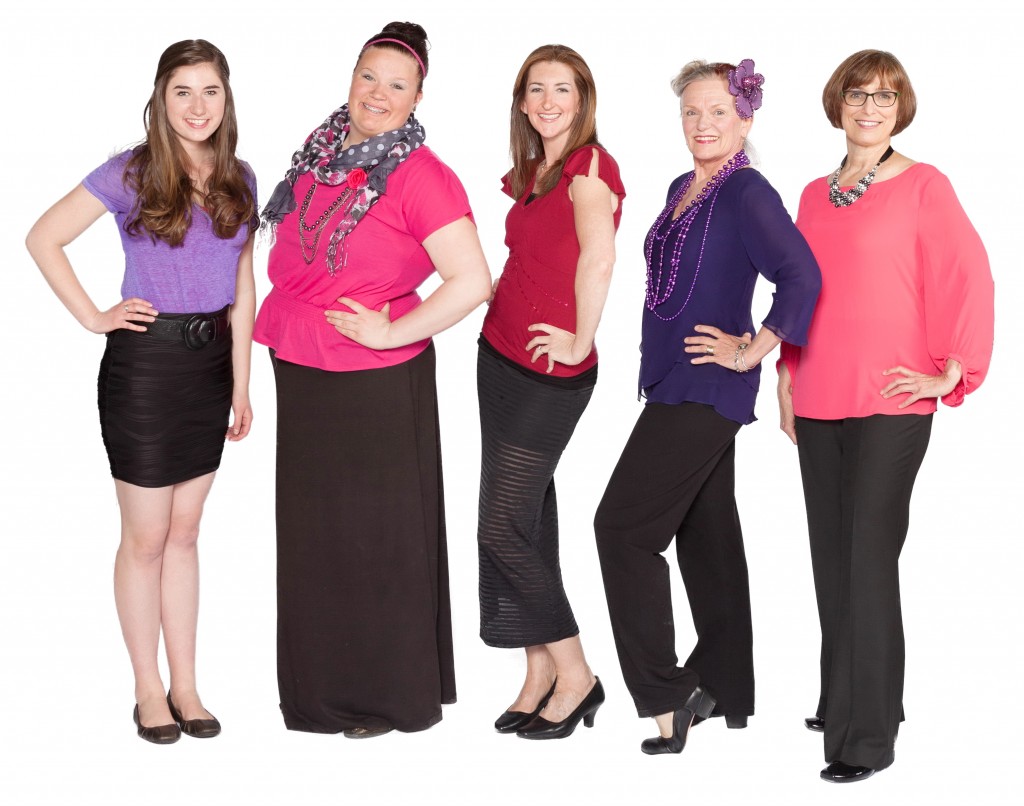 Above: Stephanie Francis, Shelby Grosboll, Becky Davidshofer-Ketelsen,
Sally Nibbelink, Lisa Blankenship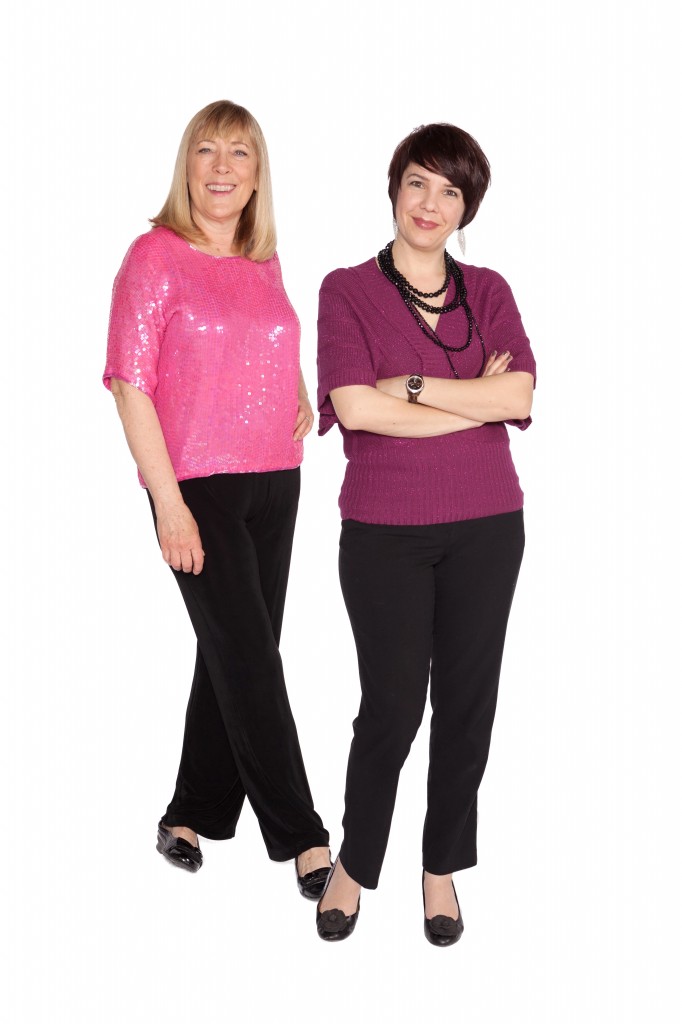 Above: Sally Scholer, Amy Madden Copp
Thanks to Sugar Mill Photography for the cast photos!
More photos ->